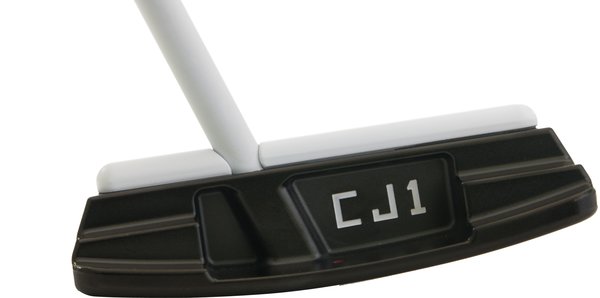 CJ1
The

SHAFTLIGN putter is designed to offer the

ultimate

in perpendicular

shaft alignment.

The traditional heel-toe

weighting design of the 356

gram head

produces a superb feel to

complement the revolutionary alignment

system. The original CJ1 (right hand only) is cast and then face milled from 3

04

stainless steel, with a standard 70 degree lie and 2.5 degree loft. The 100% milled option is available in right or left hand models for a $50 adder.
NOTE: This putter "conforms with the rules of golf."
Featured Products